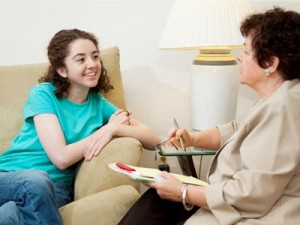 There are two major hospitals within easy access; Ealing Hospital/West London Healthcare NHS Trust and Hillingdon Hospital. Both provide psychiatric inpatient care.
There is also a Crisis Resolution Team and a comprehensive GP Practice within walking distance which supports us to maintain our residents' mental, physical and emotional needs as required. However residents are offered a choice of General Practitioners in the locality or outside of the borough.
Staff will engage and work with residents care plans and support and represent them at Doctor, Care Coordinator and CPA meetings.
Imperial Lodge strives to work within a multi-disciplinary model to ensure maximum potential for recovery and rehabilitation for our residents.